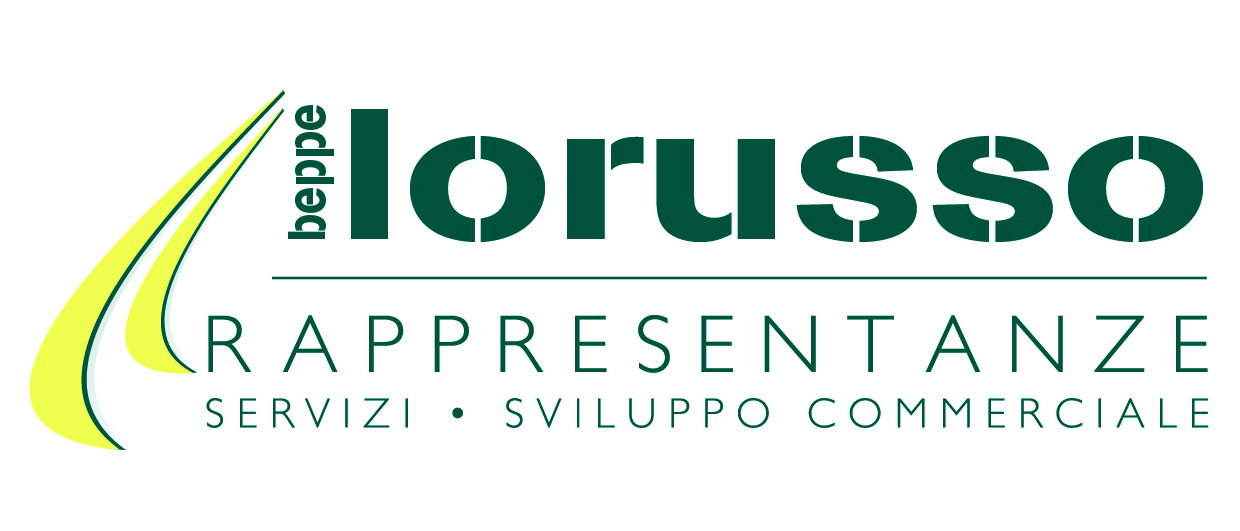 Lorusso Rappresentanze
Beppe Lorusso – Agente di commercio
Via Nicola di Cristo, 4/B1 – 70026 Modugno (Ba) P.IVA 04734700729 | CCIAA 337379
Cell. 336 831567 – Fax 080 532 3466
info@beppelorusso.it

SERIETA', PROFESSIONALITA', ESPERIENZA.
Sono le caratteristiche che ci contraddistinguono.
DA OLTRE TRENT'ANNI IN ATTIVITA'.
Copriamo in modo capillare da oltre 30 anni le provincie di Bari e Foggia.
SATISFACTORY EXPECTATIONS.
La nostra forza si fonda sull'impegno diretto a soddisfare in modo esclusivo ogni esigenza, stabilendo un rapporto di fiducia e collaborazione reciproca tra fornitori e distributori.
CONOSCENZA TECNICO-COMMERCIALE DEI PRODOTTI.
Il team è atto inoltre ad una formazione tecnico-commerciale del prodotto, con la possibilità di istruire i responsabili ed i collaboratori dei punti vendita.
An array of resources
Our comprehensive suite of professional services caters to a diverse clientele, ranging from homeowners to commercial developers.
Études Architect App
Collaborate with fellow architects.
Showcase your projects.
Experience the world of architecture.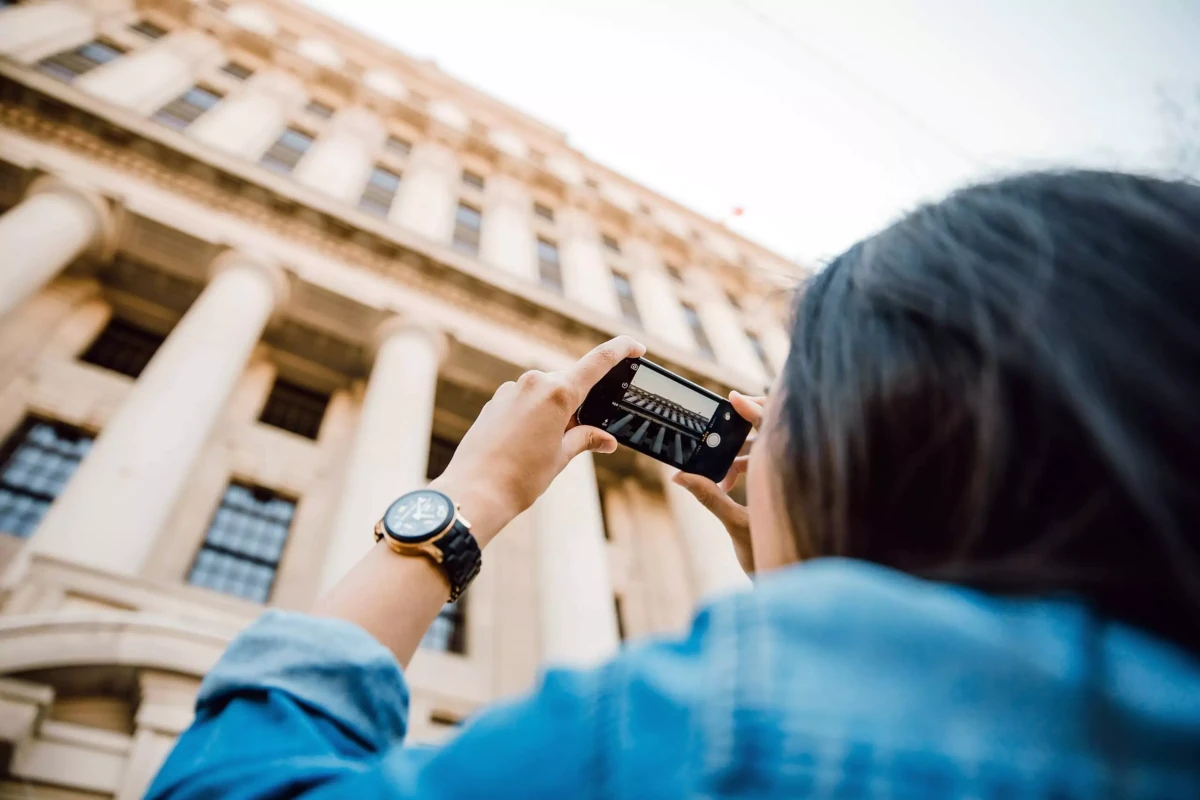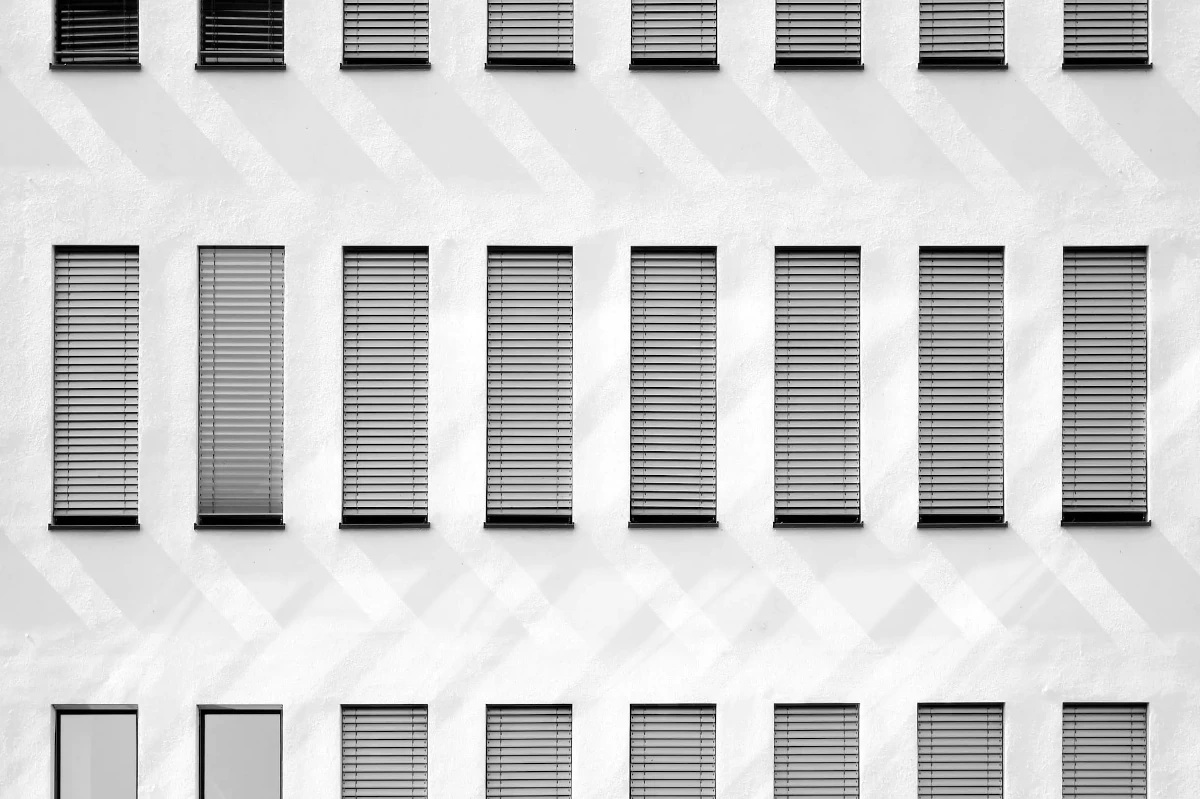 Études Newsletter
A world of thought-provoking articles.
Case studies that celebrate architecture.
Exclusive access to design insights.
"Études has saved us thousands of hours of work and has unlocked insights we never thought possible."
Annie Steiner
CEO, Greenprint
Watch, Read, Listen
Join 900+ subscribers
Stay in the loop with everything you need to know.